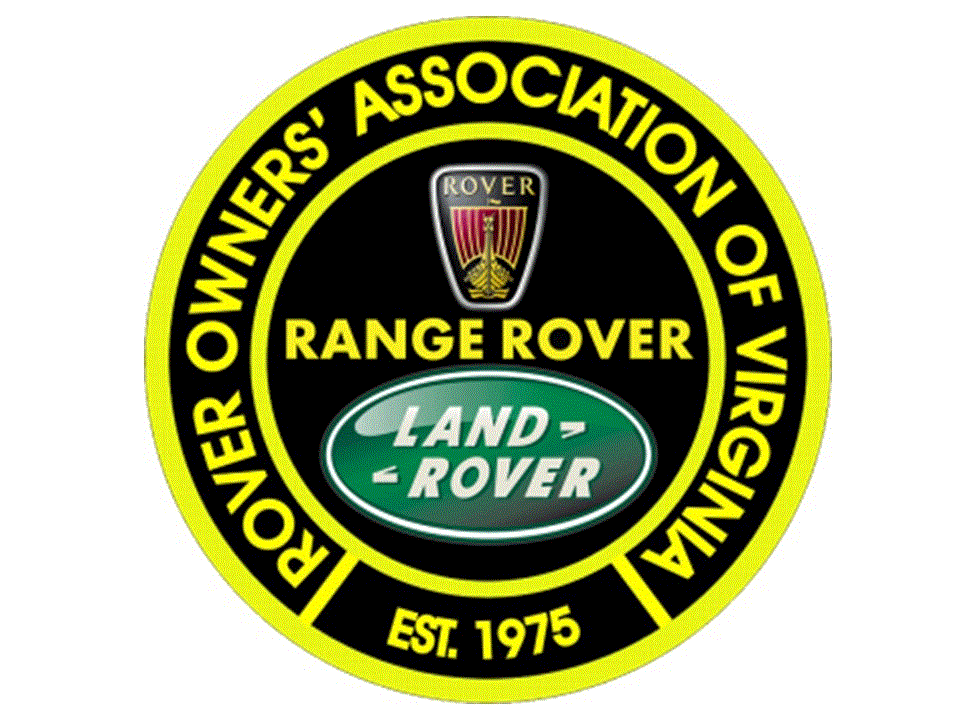 Rover Owners Association of Virginia
2022 Mid-Atlantic Rally (MAR)
Pearls Pond, Buckingham County Virginia
​
​
Dates: September 29 - October 2, 2022
Location: Near 6549 Bridge Port Rd
Arvonia, VA 23004
(37°43'56.5"N 78°23'52.7"W)
​
REGISTRATION:
Registration costs are $xxx (early registration) for the first vehicle ($25 for each additional vehicle per family). Early registration closes on Saturday, September 11th, 2021. The base registration includes one vehicle, one raffle ticket, and one t-shirt.

Late and on-site registration costs will be $xxx for the first vehicle. Late registration includes one vehicle and one raffle ticket. There may be additional t-shirts that can be purchased for additional costs on-site. Supplies will be limited and will be on a first come, first served basis.​

Please note that all attendees must be current members to attend. Membership dues ($20/year) can be paid separately via the registration website, if needed. All memberships must be renewed at the MAR each year.
​
Please make sure you read "The Rules" before registering.
TRAILS:
Updates on trails after our scouting crews go out to the property.
EVENTS:
Keep an eye on our event schedule page to see updates for other displays or competitions as we get confirmation from our sponsors.
​
CAMPING/LODGING:
Updates coming.
MEALS:
​

Updates coming.
​
T-SHIRTS:
Each registration gets one short sleeve t-shirt include with your registration.

Extra t-shirts are available for purchase for $20.

Please note that after early registration closes, t-shirts quantities will be limited and we may not have a large availability in all sizes for sale at the event.
FIRES:
​Updates coming.
Rovers North Road Taxed Vehicle (RTV) Course Competition
Rovers North is once again sponsoring the RTV Course. This will be open on Saturday afternoon and available for all drivers to test their skill against the course. This event is one of the proud traditions of MAR!
RAFFLE:
Raffle tickets will be sold on-site. We always have some great items from our sponsors such as;
Sarek Autowerke

Rovers North

Lucky 8

Atlantic British

Bubba Rope

BruTrek

Hi-Lift Jack

Mountain Khaki

RoverGuy

(more)
PETS:
Pets are allowed. Please remember to be courteous and safe with your pets and keep them leashed at all times.
​
LOCAL POINTS OF INTEREST:
Updates coming.
​
​MAR Trail Prep
​
July 24-26

Aug 7-9

Aug 28-30 or Sep 4-7
​
All trail prep will take place at MAR Meadows (100 Hoges Orchard Lane). There will be primitive camping available for those that wish to stay overnight. Please make sure you are healthy and have taken suitable pandemic precautions to include appropriate face coverings when necessary and social distancing.
Please bring chain saws, loppers, metal blade weed whackers and any other trail clearings tools you have in the shed. If we can get enough help, we hope to create a new long trail along the edge of the property to give us an additional loop.
​
​
​
​