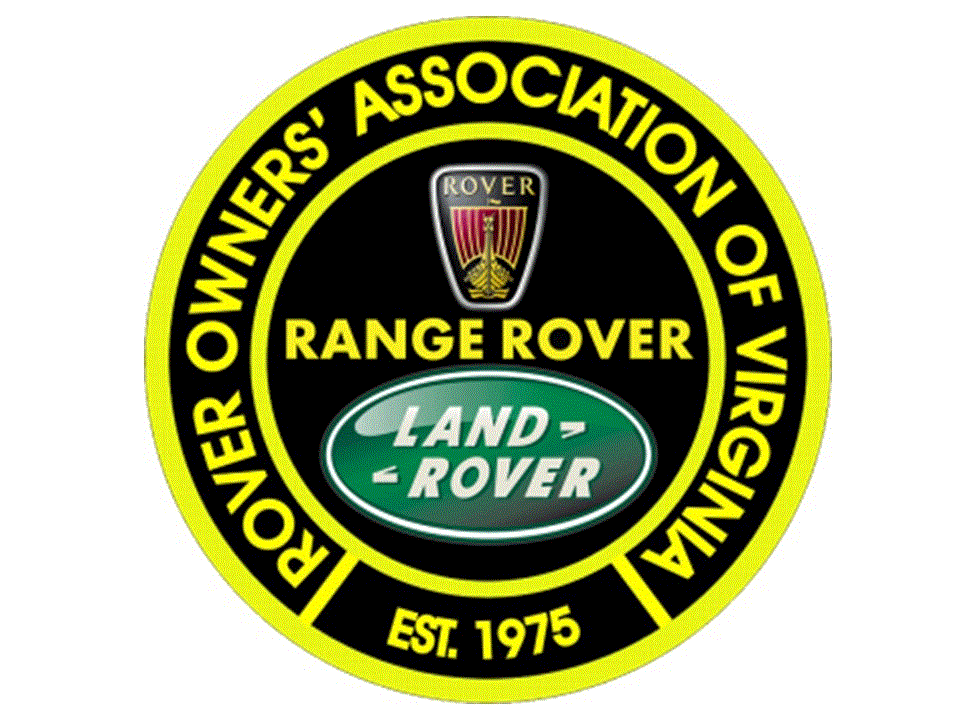 Rover Owners Association of Virginia
Annual Business Meeting (ABM)
During the first month of each year, the Rover Owners Association of Virginia conducts its Annual Business Meeting. At this meeting, the club reviews the accomplishments of the last year, reviews the club financials, plans and approves the calendar for the next year, elects the Board of Directors, and conducts any other business pertinent to the club. All members are encouraged to attend.
​
Any member that has an item of business that they would like included on the meeting agenda should contact the President via email at admin@raov.org.
​
Any member that wishes to stand for an elected position on the Board of Directors should contact the President via email at admin@roav.org.
2023 Annual Business Meeting
​
Date: January 28, 2023
Time: 12:00pm - 6:00pm
Location: Sarek Autowerke, 8611 Telegraph Rd, Glen Allen, VA 23060
​
Registration and sign up information to be available near December 1st.