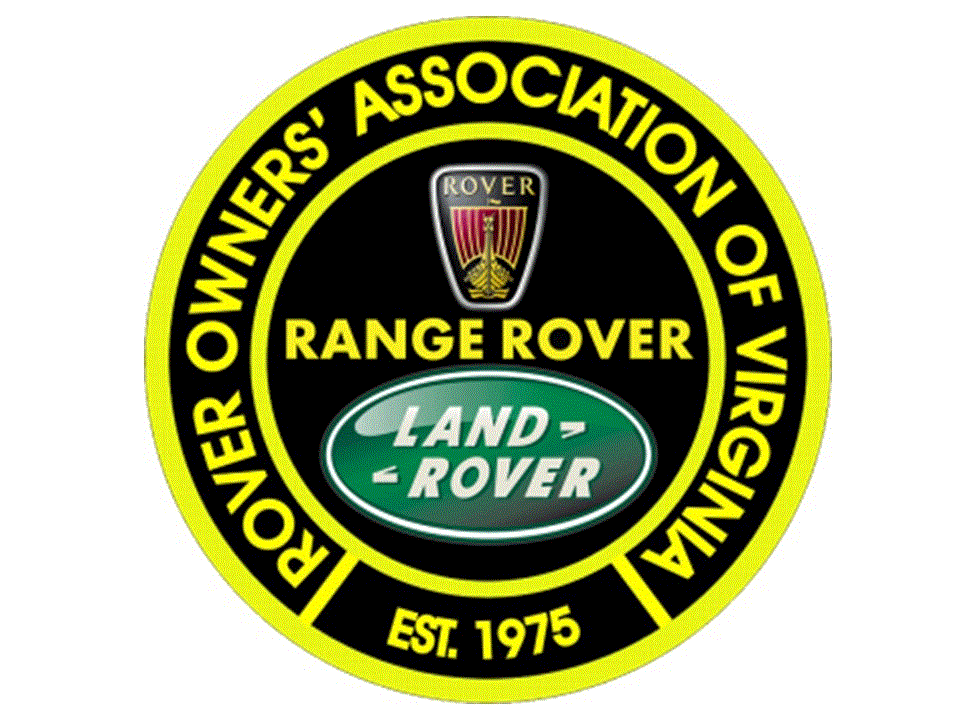 Rover Owners Association of Virginia
The Rover Owners Association of Virginia (ROAV) was proud to host the North American Tour of the Oxford Rover - our Sea to Shining Sea overland trek. We did our best to share this historic vehicle and its global adventure with as many Land Rover enthusiasts as possible.
Oxford is one of the two Land Rovers that took part in the 1955-56 Oxford and Cambridge Far Eastern Expedition, also known as the First Overland. Six students teamed up in these two Land Rovers and drove from London to Singapore. The journey took six months and six days and covered over 18,000 miles. In addition to the legendary story of the trip, the adventure gave birth to books, television documentaries, and has inspired overland travelers for decades.
More about the original journey can be found here on YouTube.
The Oxford Rover went on to continue to do "important things" long after the completion of its inaugural journey. Eventually, the Land Rover ended up on Ascension Island in the South Atlantic serving transportation duties for a bird watching and research expedition. It remained on this island where it was used until it fell into disrepair. The Rover was rediscovered in 2017 by Adam Bennett, a Land Rover enthusiast from York, England.
​
More about the return of Oxford can be found here on YouTube.
Adam purchased the truck and mechanically restored it with the intention of allowing this truck to continue its mission as a world explorer. His goal is to have the Oxford Rover tour all seven continents. Since its restoration, Oxford has made several trips to car shows across the continent of Europe. Most recently, Oxford completed an epic journey from Singapore back to London that was a reverse of its original journey dubbed "The Last Overland". You can learn more about its adventures on Facebook by joining "The Last Overland: Singapore to London" Facebook group.
In 2020, the ROAV worked with Adam to celebrate the 65th Anniversary of the First Overland as well as the introduction of the new Land Rover Defender by continuing Oxford's travels around the globe. The plan began with transporting Oxford to the United States in January of 2020 and starting the North American tour. The goal was to have it ready for the next leg of its adventure in New Zealand by January of 2021.
Oxford made several appearances moving westward across the country, despite the impacts of COVID-19. You can see some of the details on our Facebook Group (Oxford In America) and by checking our YouTube channel (Oxford In America). Starting in September, 2020, Oxford made the return journey back east along the Trans-American-Trail (TAT). This trip ended at our Mid-Atlantic Rally in Giles County, VA on October 1-4, 2020.
​
​
​
​
​
​
​
​
​
​
​
​
​
​
​
​
​
​
​
​
​
​
​
​
​
​
​
​
​
​
​
​
​
Thank you to all of our corporate and individual sponsors.
​