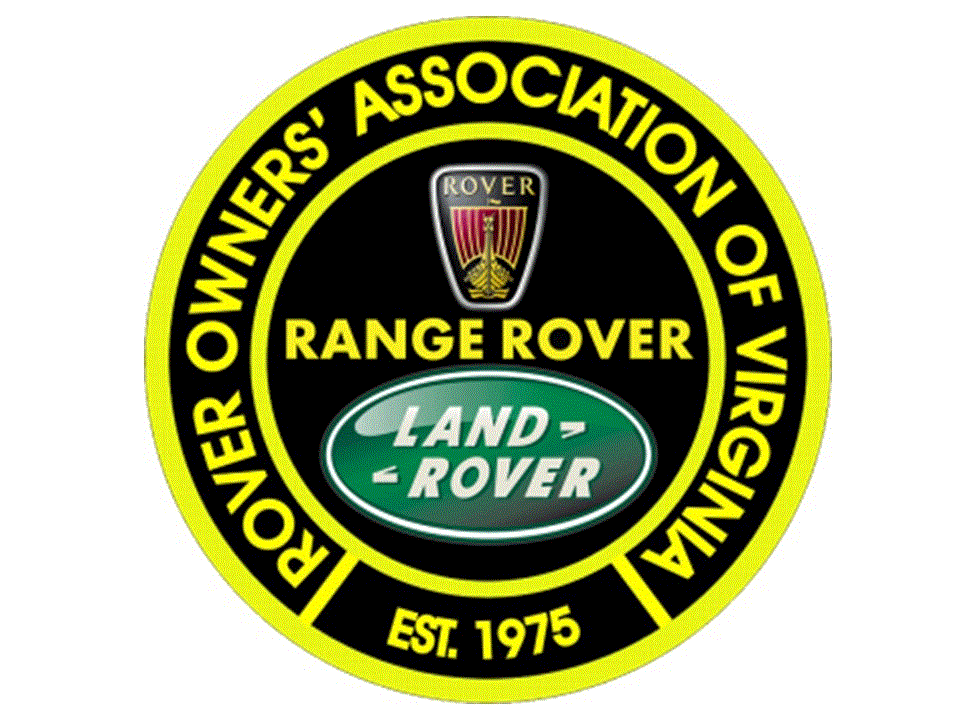 Rover Owners Association of Virginia
Membership



Dues are $20 for the year and allow you access to all the ROAV events.

Our annual membership period runs from October to October (Mid Atlantic Rally to Mid Atlantic Rally). You can pay your dues at the online store or at any event.