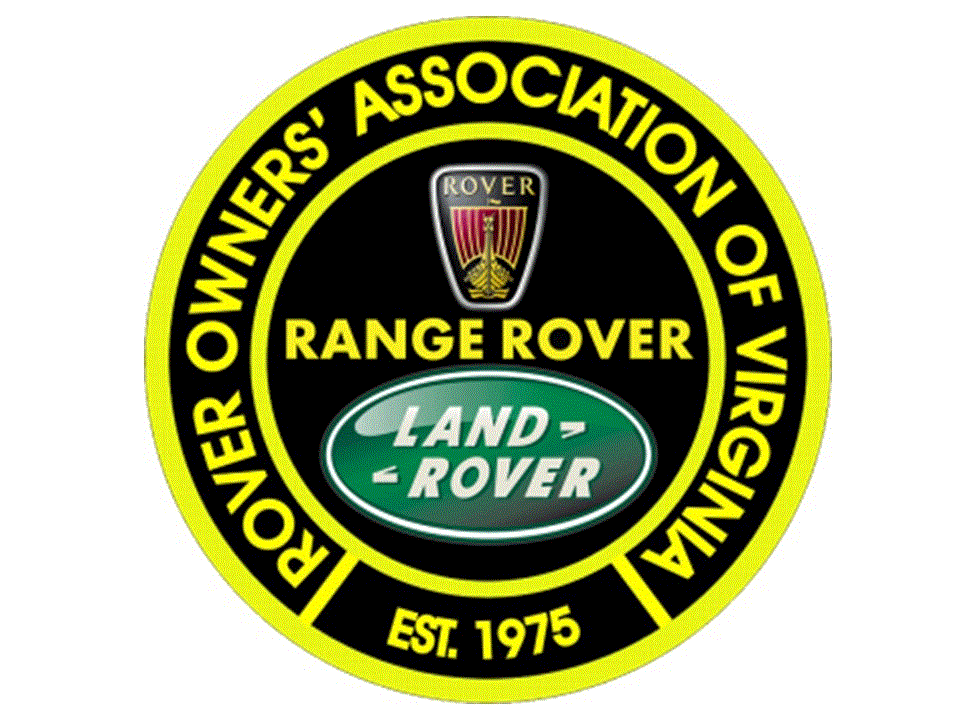 Rover Owners Association of Virginia
​
Mid Atlantic Rally Work Weekend Notes
September 9th, 2017
Start Time 9:00AM
​
We are looking to have enough volunteers to field three teams of workers. Each of the three missions are listed below.
​
Easy/Beginner/Stock Truck Trail
We need a group of 4 (minimum) motivated enthusiast to help clear a new trail on the mountain. Of the 4 enthusiast we will need two trucks to join the trail cutting process. The point of this new trail is to take our club members from the pastures at the bottom of Wheatland Farm, up a short section of an existing easy trail that we will clear a few tight trees on, and then we will branch off onto our new track. From there we will need to weed eat some rather tall weeds for about 100 yards and take out only a few trees. This will lead us into a beautiful stand of 20 acres or more of cedar trees with a mossy ground covering. The trail will meander through the forest loop around and come back down the mountain. The goal is to cut the trail back wider then others on the mountain so that we can all get out and experience the mountain and to give us the opportunity to see what some of the other groups are to.
​
​
​
​
​
​
​
​
​
​
​
Chain Saw, or Weed eaters would be helpful and will do 50% of the work. The other 50% will be clearing the brush that we cut down. All hard work but work that must be done to create a better trail network. As we cut the trail we will also drive the trail with our stock trucks (subject to weather). So please, if this is the level of trail you would like to drive then we need Your help to create them.
Difficult/Aggressive Trail
We need a group of 4 people (minimum) and between the 4 people we would need at least 2 well equipped trucks. Aggressive tires, winches, modified suspension, recovery equipment, and the eagerness to be part of a group to cut a new trail along the western most property line. This trail was intended to be cut wide over many rocky obstacles giving the driver options to pick their own line as they ascend along a mountain gorge to the top left corner of the property to reconnect with the existing trail network. This trail was scouted and flagged during the 2014 work weekends but has never been open. This would be a great challenging trail if we can muster the tools and strength to clear it.

Chain Saws, a few hand tools, recovery equipment is what we will need to open this up

Extreme Tail / Rocky Hill Climb
Above the existing #6 trails there is a 50' wide by 250 yard long field of boulders that are calling our names. The goal is to clear the majority of the trees (leaving the larger ones as recovery points) giving way to an endless number of different lines our drivers may take. Navigating to the top will be true challenge for all of our heavily modified trucks. If you want to "Rock Crawl" and you want an extreme challenge this will be it. 4 hard working volunteers could clear the majority of what needs to be done in a full day. Less then that we would be able to open several routes up the hill side and we could continue to clear in years ahead.
Please post up on the Facebook page or send an email to me (Firemanshort@aol.com) if you are willing and able to help. As an added incentive, we are giving away 10 free raffle tickets to each work weekend volunteer to be used for the MAR Saturday night raffle. Plus - we are planning to have a good supply of adult beverages on hand and a campfire to relax by at the end of the day on September 9th.
​
Thanks All!