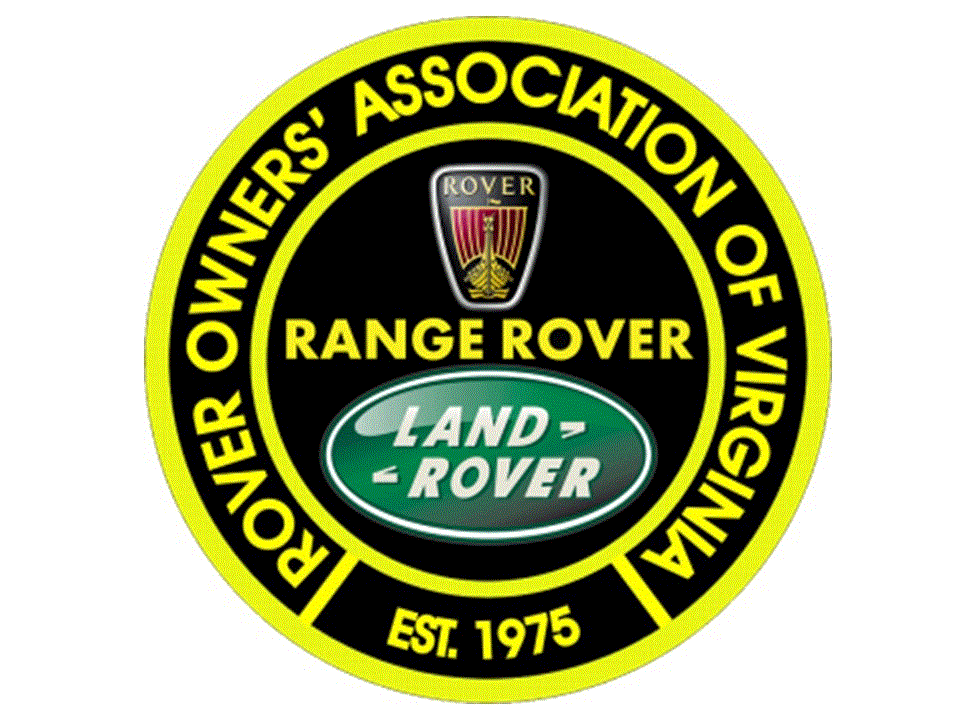 Rover Owners Association of Virginia
Rovers at Wintergreen Local Area
Restaurants
The Copper Mine Bistro (Mountain Top Resort - closed for 2022)
434-325-8090
A relaxed bistro in the heart of the Mountain Village, The Copper Mine bistro serves a dynamic breakfast to fuel your day and an innovative Mediterranean menu at dinner
The Edge (Mountain Top Resort)
434-325-8080
The Edge, Wintergreen's most casual restaurant, is your neighborhood place to meet and eat. A family-friendly establishment with spectacular views overlooking the Blue Ridge Mountains, The Edge offers pastas, salads, burgers and an array of popular entrees for lunch and dinner. With an energetic bar, The Edge is the place to be when the sun sets over the mountain.
Devils Backbone Basecamp Brewpub (Base of Mountain)
200 Mosbys Run, Roseland, VA 22967
(434) 361-1001
dbbrewingcompany.com
This is a popular place to gather off resort and enjoy an outdoor bar with games and outdoor fire pits.
​
Resort Amenities
Full Service SPA
Hours of Operation
Monday thru Thursday: 9am - 7pm
Friday: 8am - 9pm
Saturday: 8am - 9pm
Sunday: 8am - 7pm
Indoor Pool and Outdoor Hot Tubs
Call 434-325-8280 for more information on pools & swimming.
​
​
Brewery / Distillery / Wineries
There are many local brewers, vintners, and distillers in the area. The list below is some that are close to the resort. Most are located at the bottom of the mountian on Rockfish Valley Gap Road.
Wineries:
Afton Mountain Vineyards

Cardinal Point Vineyard & Winery

Delfosse Vineyards & Winery

Flying Fox Vineyard

Hill Top Berry Farm & Winery

King Family Vineyards

Pippin Hill Farm & Vineyards

Pollak Vineyard

Rebec Vineyards

Valley Road Vineyards

Veritas Vineyard and Winery
Breweries:
Blue Mountain Brewery

Brewing Tree Beer Co.

Devils Backbone Brewing Company

Wild Wolf Brewing Company
Cidery:
Bold Rock Cidery and Brewpub

Bryant's Cider
​
Distillery:
​
​
Shopping / Deli / Gas
The Market at Wintergreen Resort
189 Mountain Inn Loop, Roseland, VA 22967
Graves Grocery
1779 Rockfish Valley Hwy, Nellysford, VA 22958
(434) 361-2504
Ashley's Market
6445 Rockfish Valley Hwy, Afton, VA 22920
(434) 361-2087
Camping
Sherando Lake Recreation Area
96 Sherando Lake Road, Lyndhurst, VA 22952
Devils Backbone Camp
200 Mosbys Run Roseland VA 22967
​
​
For more information check out Nelson 151 - Virginia's Weekend Address