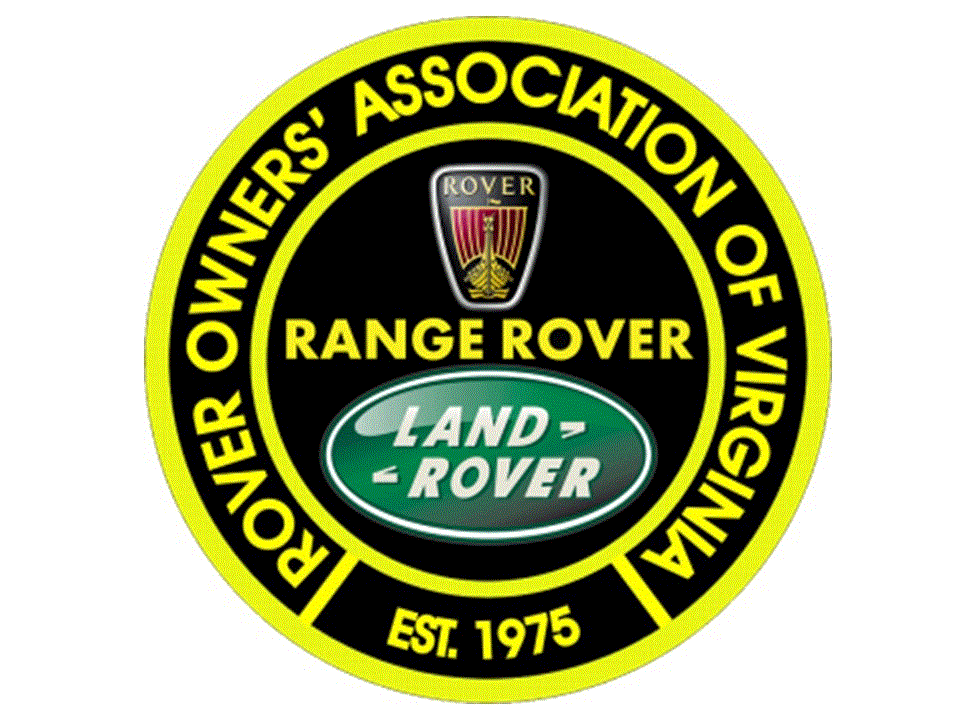 Rover Owners Association of Virginia
The ROAV is actively seeking donations and sponsorship to help fund the Oxford To America journey. These donations would go to transportation fees to and from the UK and the United States, insurance fees, and to help fund the costs of Oxford's journey while in the United States.
​
Please visit the ROAV store and make a donation today. If you would like to work with the planning team on sponsorship then please reach out to admin@roav.org.
​