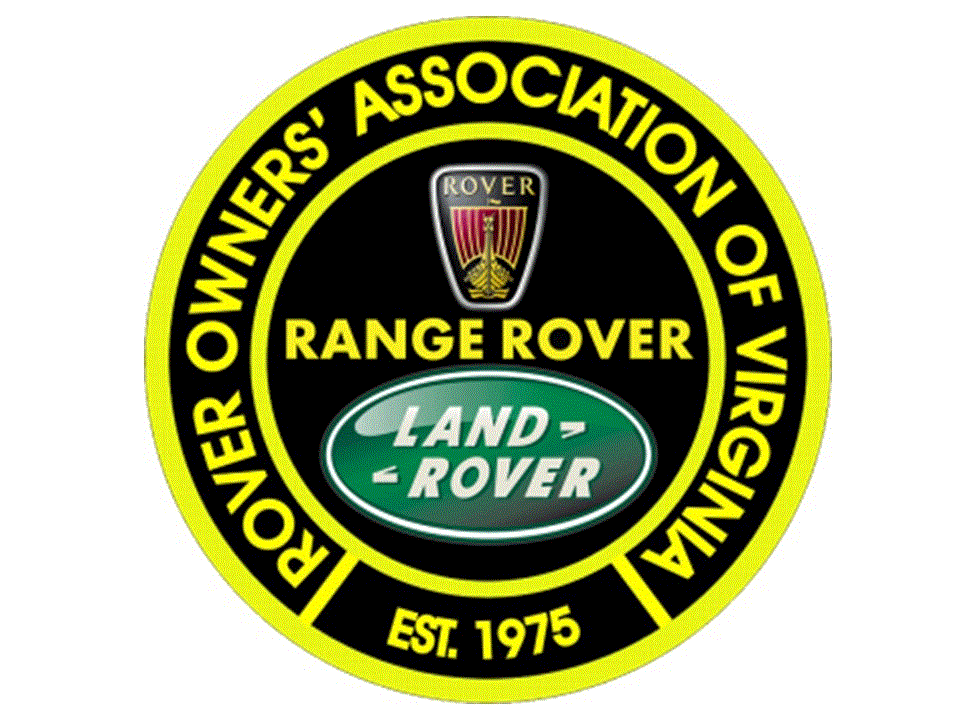 Rover Owners Association of Virginia
Please mark your calendars for the weekend of July 16-18, 2021.
Welcome to North America's oldest Land Rover enthusiasts club. Founded in 1975 in Richmond, Virginia, the ROAV has grown to include members and families from all over the country.
​
Our 2021 event dates below are tentative and will be finalized soon;
Jan 30: Annual Business Meeting (Virtual)

July 16-18: Rovers At Wintergreen (RAW)

Sep 30 - Oct 3: Mid Atlantic Rally (MAR)
​
Take a look at the ROAV store for great deals on past event t-shirts and regalia.
We also post all of our latest updates and news on our Facebook page. Check us out!
​
​