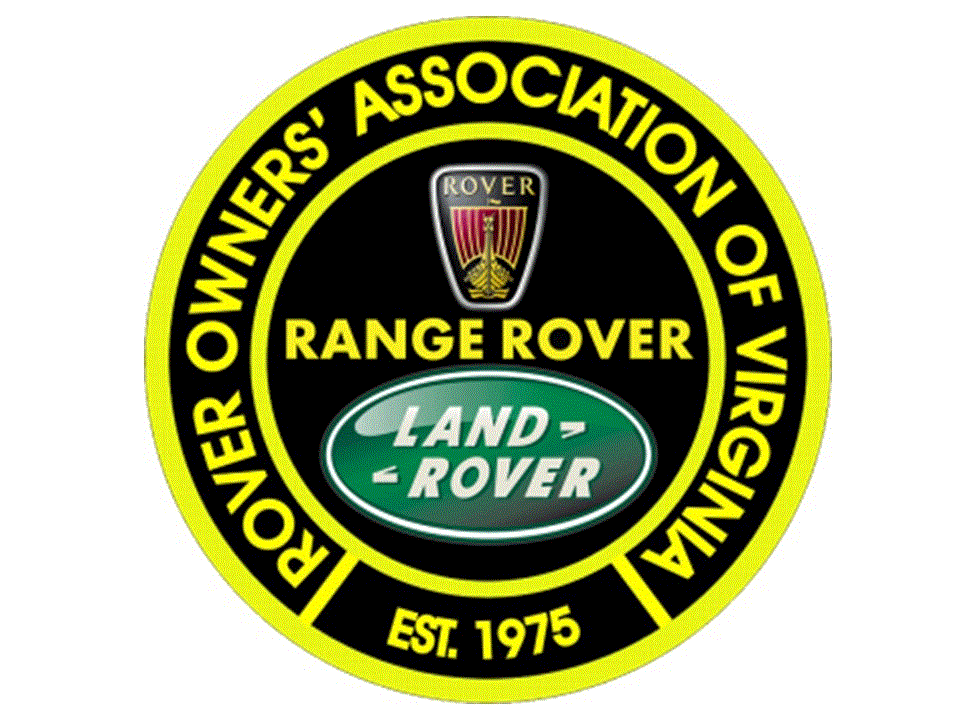 Rover Owners Association of Virginia
Welcome to North America's oldest Land Rover enthusiasts club. Founded in 1975 in Richmond, Virginia, the ROAV has grown to include members and families from all over the country. ​
​
​
​
ROAV is proud to announce our partnership with La Touraine. Together, we have created the limited edition ROAV watch. This adventure inspired watch can be pre-ordered now and delivered in time for the holidays. Go the the ROAV STORE to pre-order your Limited Edition ROAV Watch by La Touraine, Today!​
​
​
​
​
​
​