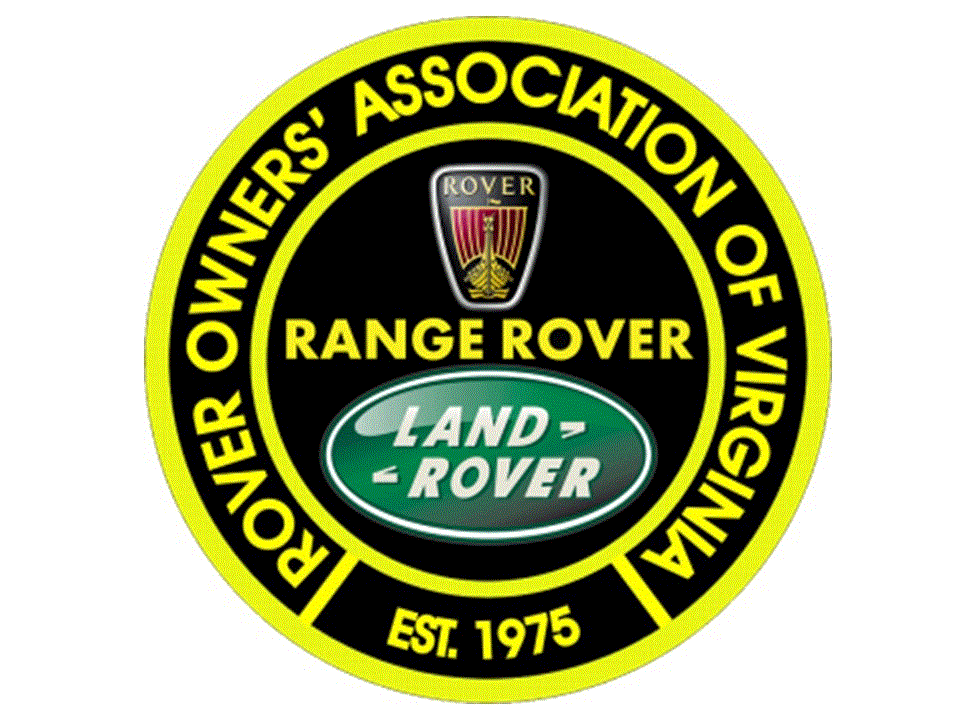 Rover Owners Association of Virginia
Welcome to North America's oldest Land Rover enthusiasts club. Founded in 1975 in Richmond, Virginia, the ROAV has grown to include members and families from all over the country. ​
​
Our next event is the:
​
2023 Mid Atlantic Rally

Dates: October 5-8, 2023
​ Location: Little George Rod and Gun Club
​
Take a look at the ROAV store to register for events or get great deals on past event t-shirts and regalia. We also post all of our latest updates and news on our Facebook page. Check us out!
​