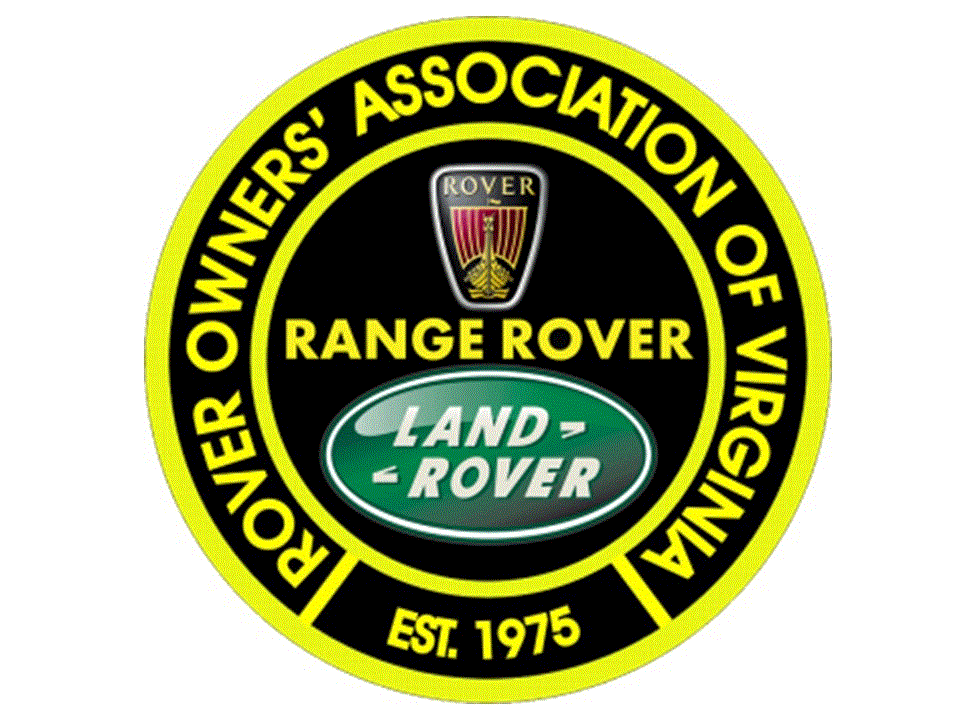 Rover Owners Association of Virginia
Welcome to North America's oldest Land Rover enthusiasts club. Founded in 1975 in Richmond, Virginia, the ROAV has grown to include members and families from all over the country. ​
​
Our next event ts the:
2022 Mid-Atlantic Rally (MAR)
Pearls Pond, Buckingham County Virginia
Dates: September 29 - October 2, 2022
​Location: Near 6549 Bridge Port Rd
Arvonia, VA 23004
​(37°43'56.5"N 78°23'52.7"W)
Registration for the 2022 MAR has been unbelievable. We have sold out the event in less than 3 days! In response to this demand, the ROAV Planning Team is working feverously behind the scenes to see if we can expand registration and include more trucks. Some of our limiting factors are trail space, camping space, number of volunteers to support, and impact to the property. Ultimately, we want to conduct an event that is well organized, that everyone enjoys, and that we are allowed to come back to next year. Once a determination is made, we will make notifications here and re-open registration. Do not rely on Rover-Rumors.... please re-visit this page to get the official latest updates.
​
Save the dates of June 14-18, 2023 for the
Land Rover 75th Anniversary National Rally.
More details will be published as they become available.
​
Take a look at the ROAV store to register for events or get great deals on past event t-shirts and regalia. We also post all of our latest updates and news on our Facebook page. Check us out!
​